The Basics of Voice Over IP Service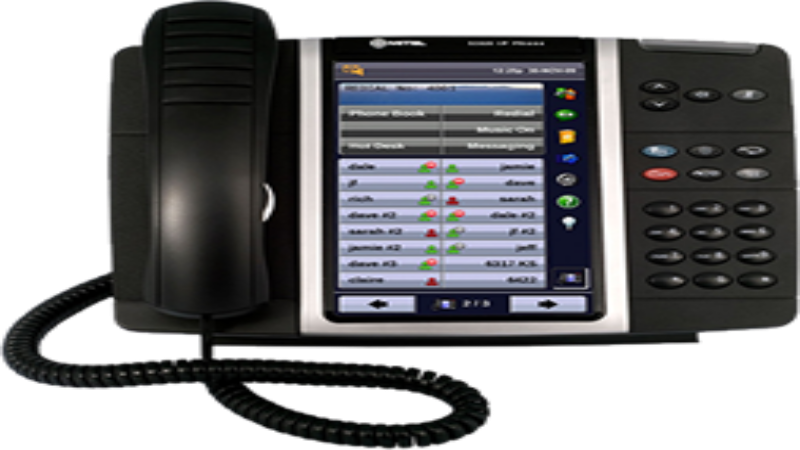 Internet based phone service is one of the ways to keep your small business connected when you have multiple desks, office spaces, and phone lines. By understanding the basics of how VOIP phone service works, you are guaranteed to implement this useful technology for your small business.
VOIP phone service works by sending small pockets of data from analogue voice calls over an Internet or IP connection. This allows for greater flexibility to call landline to landline or even computer to computer. That is why this service is very valuable to small businesses due to its convenience, ease of use, and simplicity. To ensure the best possible quality, it is advisable to secure your voice network using a private IP connection.
Implementing VOIP phone service for Business
Once you have a basic comprehension of VOIP phone service and how it works, you can opt to implement it in your business. All that is needed is to add voice to your data network which can cut down on costs while improving the productivity of your business. With only one basic network to manage, you will find that communication between personnel is much easier and simpler than with multiple lines over a land line connection.
Why opt for VOIP phone service?
If you have a small business that has been functioning just fine with a landline, you may wonder why you should use VOIP phone service. However there are several benefits to using this service for your business. Some of the benefits of VOIP service include:
     *     Connectivity while reducing operational costs
     *     Availability of web and video conferencing
     *     Cut down on phone charges
     *     Add to your phone system as needed
     *     Access the features of your phone from other locations
     *     One network for both voice and data
When implementing VOIP phone service, it is important to choose a reliable provider who has experience working with businesses of all sizes. By choosing a professional and responsive service, you can be guaranteed of a reliable connection at all times. This ensures that whether you are having a website conferencing session or simply placing a call from one office to the next, you are assured of superior connections at all times.
The needs of every small business are different. However by choosing flexible and cost effective options such as VOIP phone service, you can be assured of having the right solutions to meet your business connectivity needs.
For quality VOIP phone service, consider Envision Networked Solutions. To find out more visit them online at Envisionns.com.
Follow us on Twitter!